Election! Election! Election!
Looks like the election fever is really at its peak now. With such strong opposition parties moving on now, im not sure if the phrase of "BN will win anyways" still work. But, anyways, let's see what happens after the 8th of March. Even I am afraid of the stock and share market. Aih... i wonder how much is it gonna affect me.
Anyways, I was on www.kennysia.com earlier... and yeah he wrote about election... and he has this autogenerator shite... lol... was funny, so juz tried for fun la. lol. It's a generator to see if you should vote for BN or the opposition. lol. And, yeah, well, this is my result. even though, im not a registered voter. I know, i know. useless malaysian like me. =|
According to the 100% accurate kennysia.com Who-To-Vote-This-Election Decision Generator™, I am voting for...
DEMOCRATIC ACTION PARTY!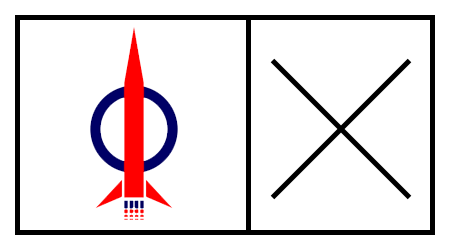 Who Should You Vote For This Election?